Rustic Farmhouse Furniture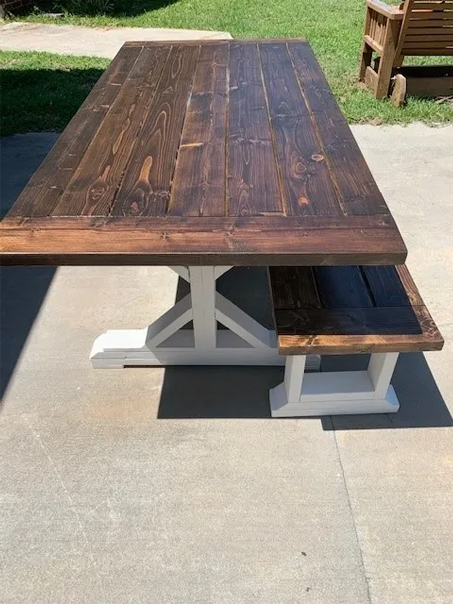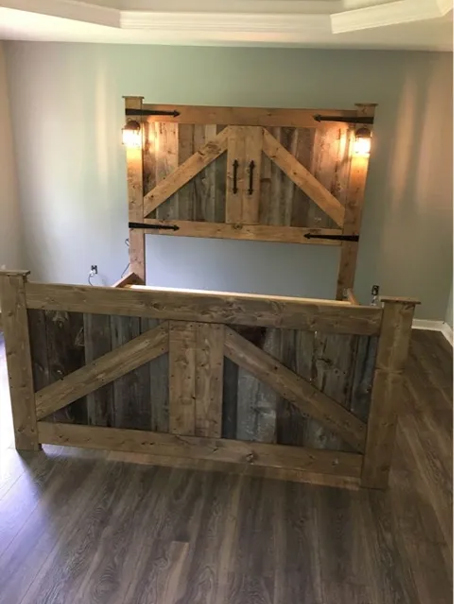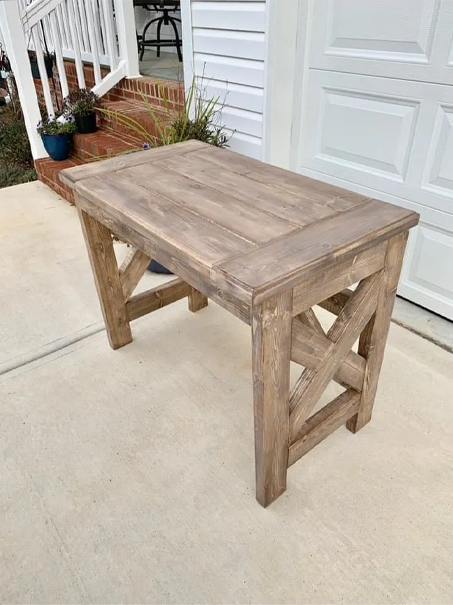 Welcome to Specialty Products
Specialty Products, LLC is a Veteran owned company that prides itself on custom, handmade wood furniture made from reclaimed wood. We are mindful of the acute hardships that went into the early production of the lumber we reclaim, and are proud that the wood will live on for several generations to come. We scour the countryside in search of antiquated and unwanted structures in an attempt to reclaim and reuse as much of the lumber as possible.
Our products are made from reclaimed wood, there will be variations in grain, knots, color and markings making each piece unique.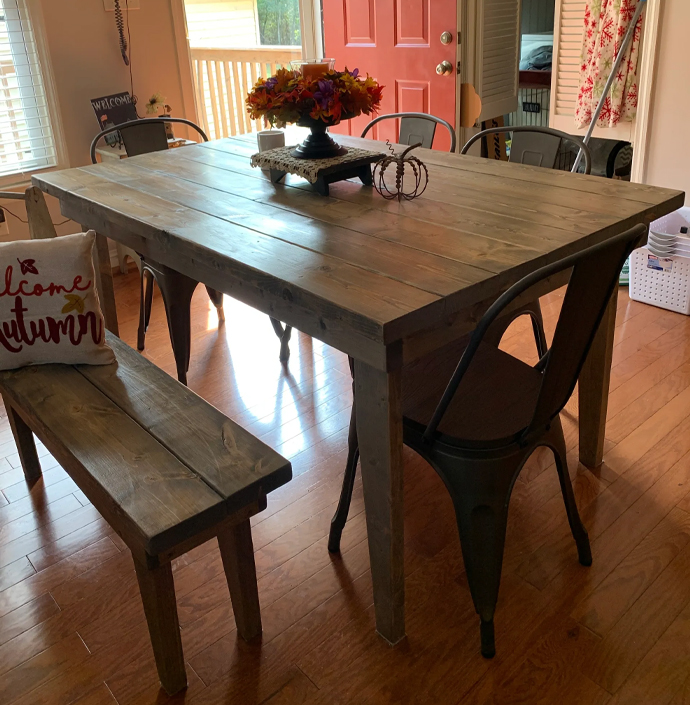 Our Products
All of our products are custom and made by hand here at Specialty Products LLC. Learning how to choose the right species of wood and understanding its properties is a must for rustic furniture and décor. The reclaimed material we use is dictated by the look you are trying to achieve. It's all a matter of choosing the right tone for the right piece. Whether it be a clean and refined look for a modern home, or a rustic antique, worn surface for your summer cottage, our reclaimed wood products are custom made to your specifications. We also design and cut special metal art as well as laser engraving.
Rustic farmhouse metal designs
Specialty Products, LLC is committed to providing the highest quality American made metal art. Through our manufacturing and quality inspection process, you will be sure to receive a beautiful piece that will be cherished for generations to come. Your style is too unique to blend in, so let us help you stand out with our completely handmade metal wall art.
Don't be fooled by companies that mass produce items and use cheap painting processes. We are 100% pro USA and love our troops, law enforcement and first responders everywhere. As I am a Veteran myself. Our custom metal wall art is made in the United States and built to survive both inside and outside—and our work doesn't rust over time, as everything we make is built to last.